about us
Gyroscope was started by two chefs from various backgrounds who both share a passion for good wholesome food. Ana and Yousry display their culinary backgrounds by using European and Mediterranean influences to create delicious meals using an array of unique spreads, toppings and sauces.

Come in and let's enjoy a meal together!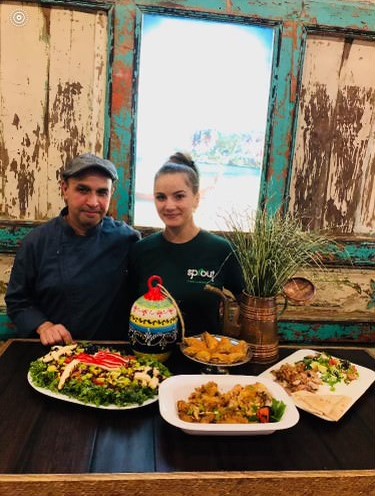 our services
Here at Gyroscope we pride ourselves in giving the best Greek food experience. Service to us, is just as important as the love we put in our food!
our mission
We look to provide our customers with authentic and healthy Greek cuisine. We value quality and only use the freshest local ingredients, never frozen.
hungry yet?
taste only the fresh and never frozen ingredients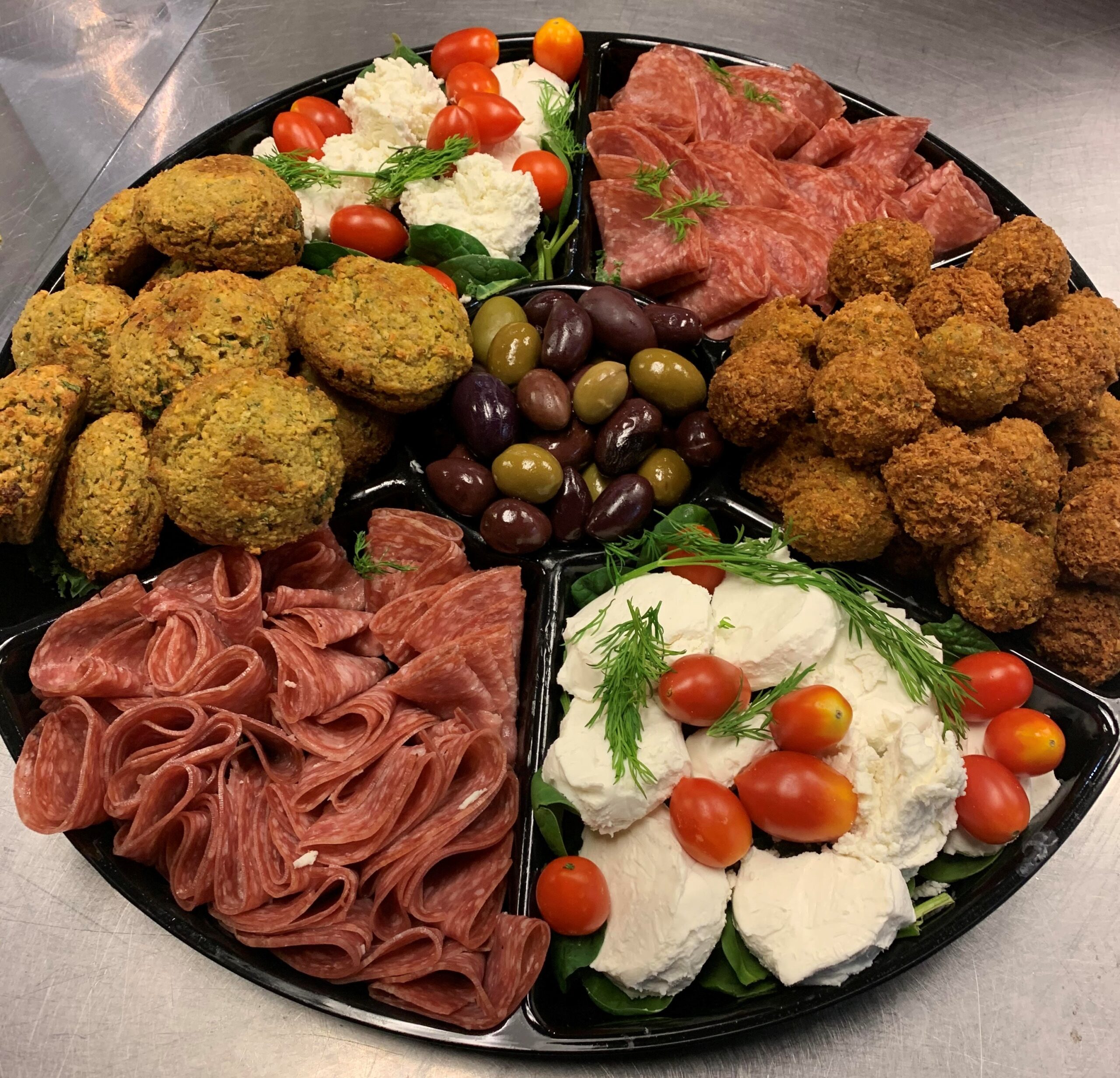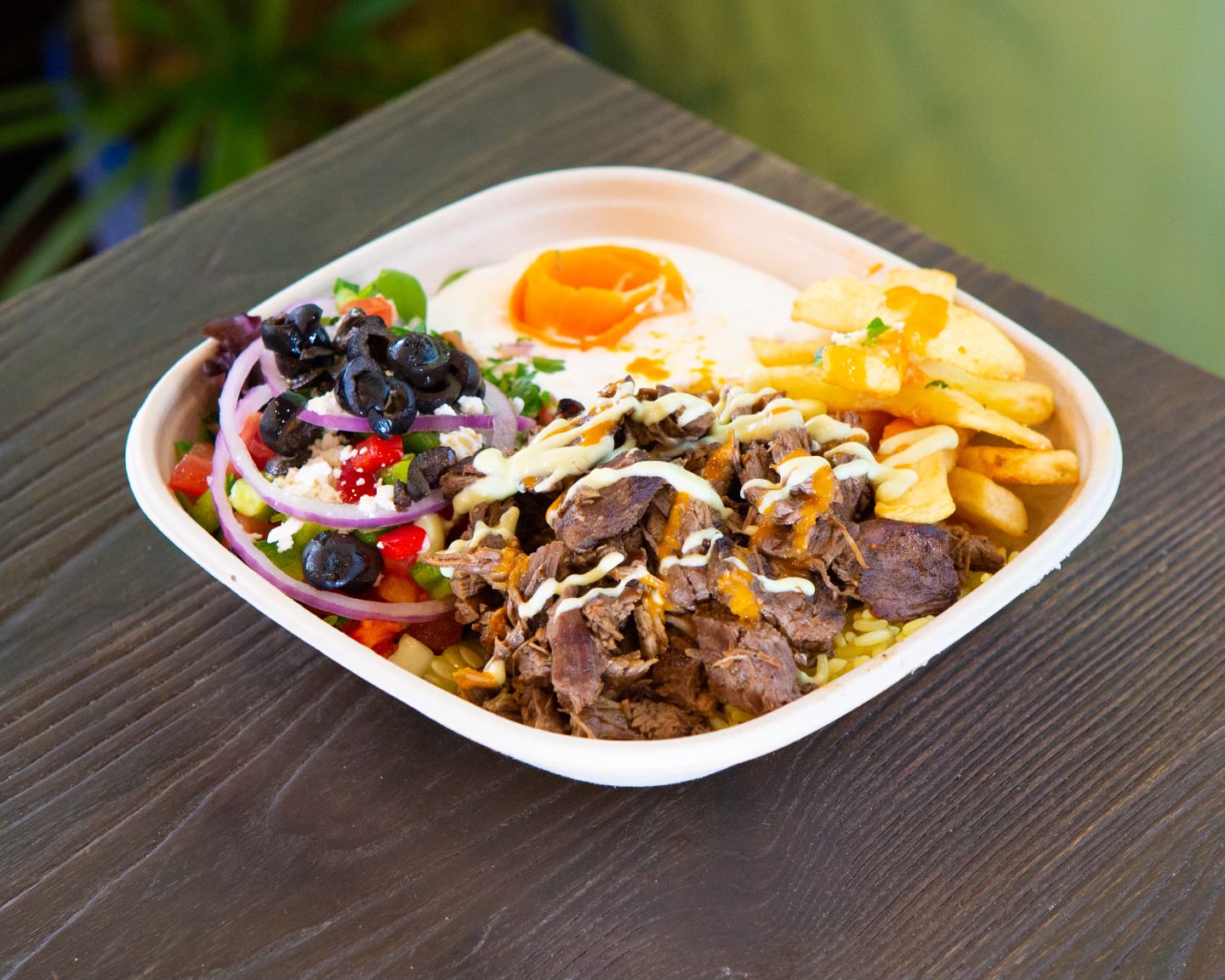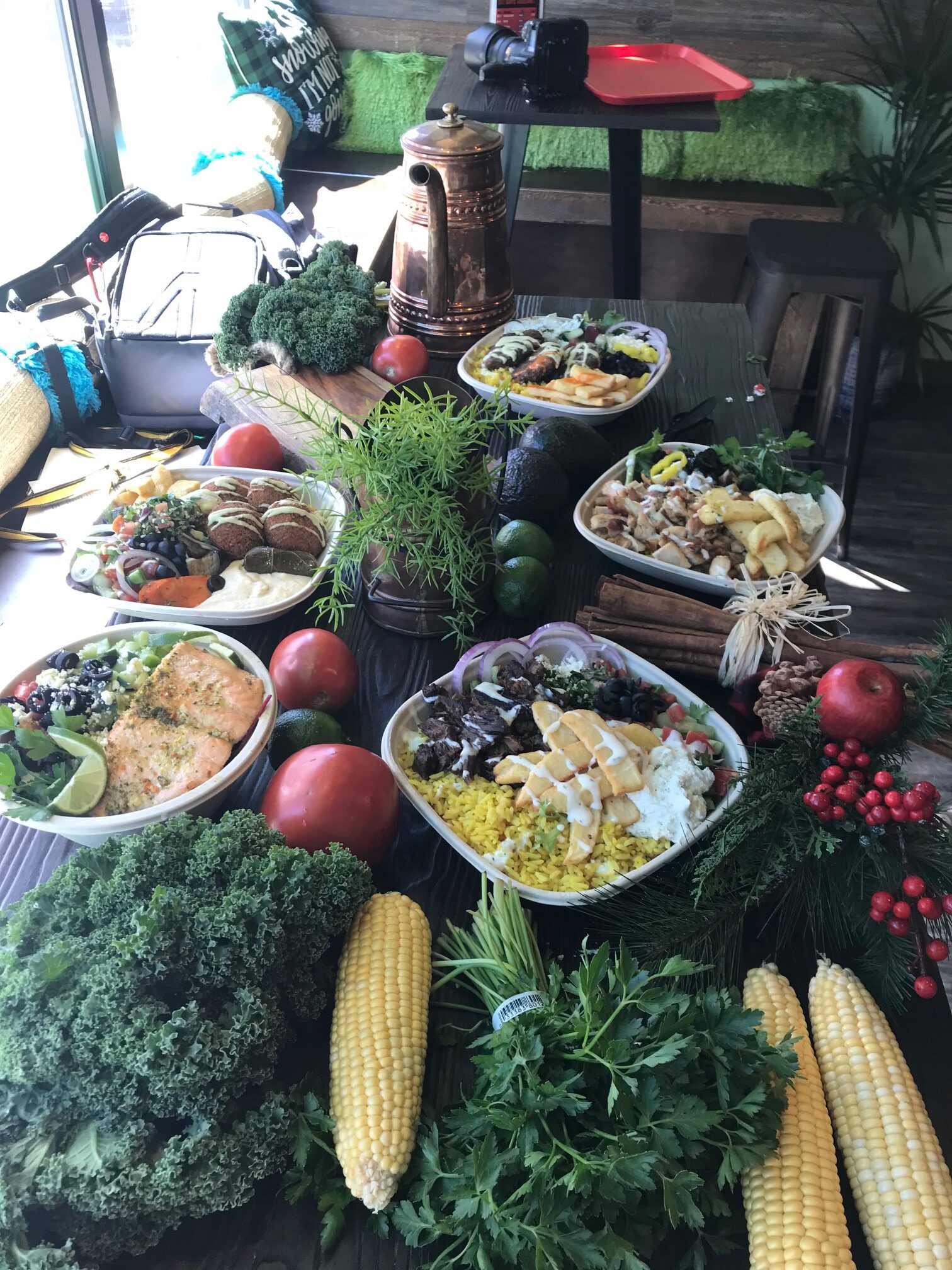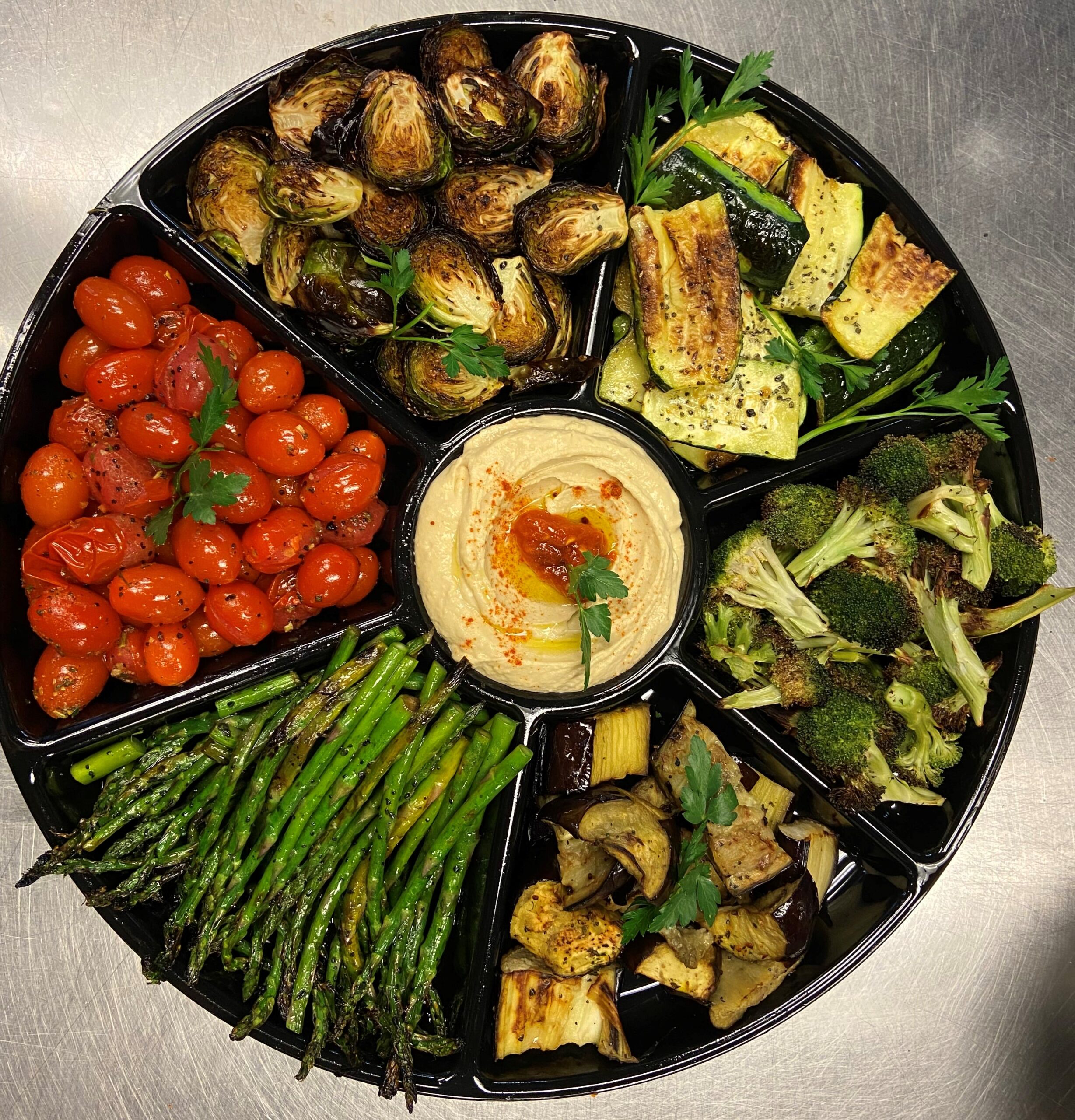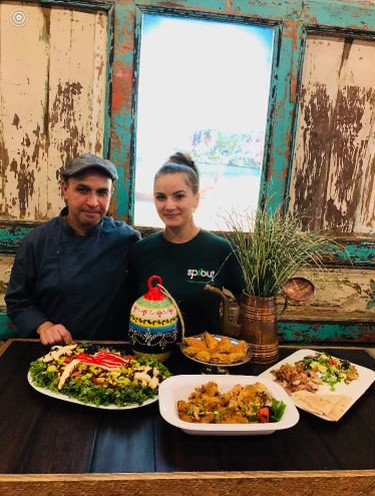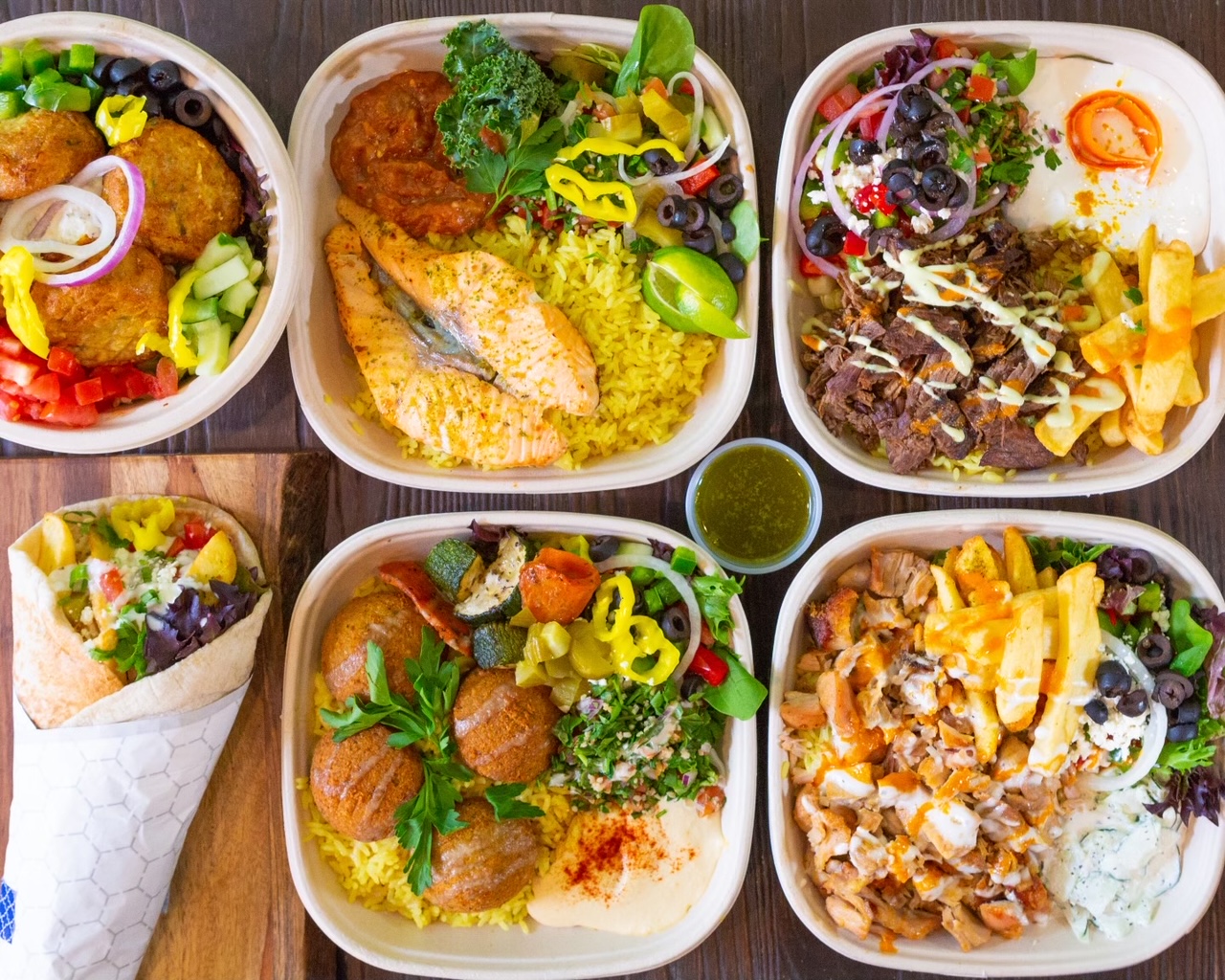 COPYRIGHT @ Gyroscope | 305 Huntington Ave, Boston, MA 02115